Martial Arts Studio in
Santa Clarita
Need professional coaching to improve your self-defense skills? Planning to become trained in martial arts? Look no further. If you are a martial arts enthusiast, Sanders Brazilian Jiu-Jitsu is the right place for you.
Based out of Santa Clarita Valley, California, we are a martial arts studio specializing in Brazilian Jiu-Jitsu training programs for all age groups and skill levels. Explore the website for information regarding our schedule and schedule your free class today.
Whether you are a seasoned pro or new to the amazing world of martial arts, we are ready to welcome you. We offer training programs for children, teens, and adults across all skill levels.
Our founder, Ian Sanders, has been training competitively and teaching Brazilian Jiu-Jitsu full-time for the past 10 years. We adopt a hands-on, personalized approach to help individuals build confidence and overcome obstacles both on and off the mat.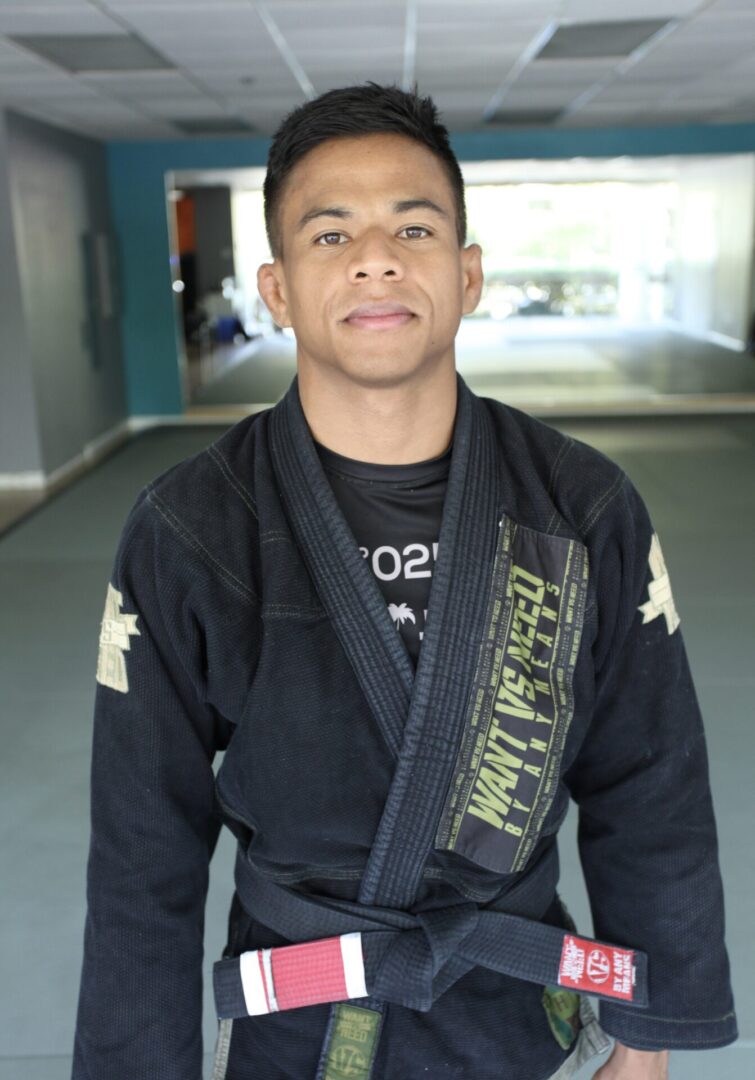 Learning Brazilian Jiu-Jitsu offers a wide array of benefits and can possibly work wonders for your physical, mental, and spiritual well-being. It not only serves as a powerful and effective self-defense tool but also enhances your strength, confidence, and overall fitness levels. Here are a few benefits of our training programs: